Updation! So says Mr.Wonka…or myself. Anywho, I'm willing to give a shot to three writters and incorporate their pieces into one rubix cube of comic goodness. One for character developement who will design the composition and structure of each persona. The writer who will determine thier fates like puppet strings…an edittor and typist who'll place in the action verbs and written parts (word bubbles). I've gotten a few requests, so here's the deal. Type up a tragic story as a test, there is no limit to the number of words or paragraphs. Test sheet should include a made up title, body, and conclusion that will happen at the very end of the story. Three winners will be selected and notified via PQ or email. I might also ask of mayhaps one artist to join on, I have no problem with collaboration and I'm pretty much excited to get this going. Deadline is April 10th.
Goal finding!!!
Artist: DL (deviant lynx)
Edittor:
Story Writter 1:Subcultured
Story Writter 2:
Story Writter 3:
Bubbling:
I'm willing to collaborate with an author and story developer or both to create a comic. I've placed examples of both free hand and coloring with optical mouse, although this art is kinda old and I can't stress this enough that my work has drastically improved over the last year and a half. I am willing to take offers by PQ or email: blackrose_fox@yahoo.com. I am available to work on anyone's schedual if time and deadlines are an issue. Thank you very much for looking into this topic.
Sincerly yours, your deviant lynx.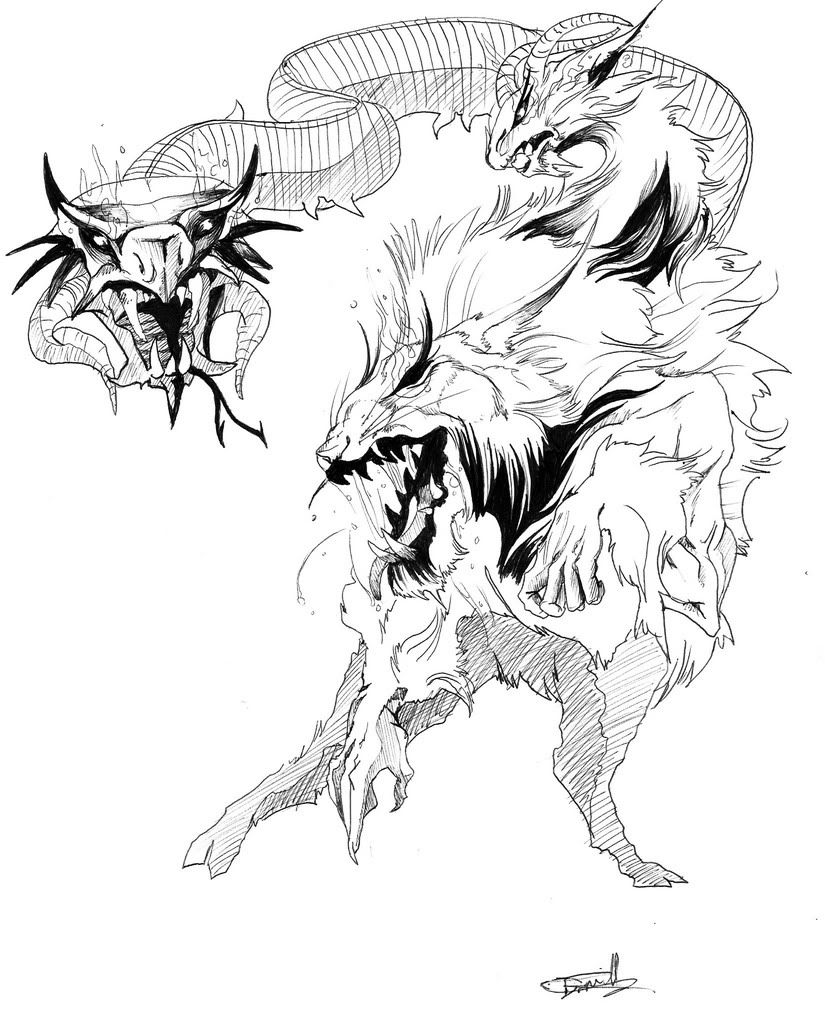 IMG]
http://i55.photobucket.com/albums/g159/Viralvixen/VulpesR.jpg