I need naming some new villains.
He's a cyborg with enhanced eyes and quick shooting ability.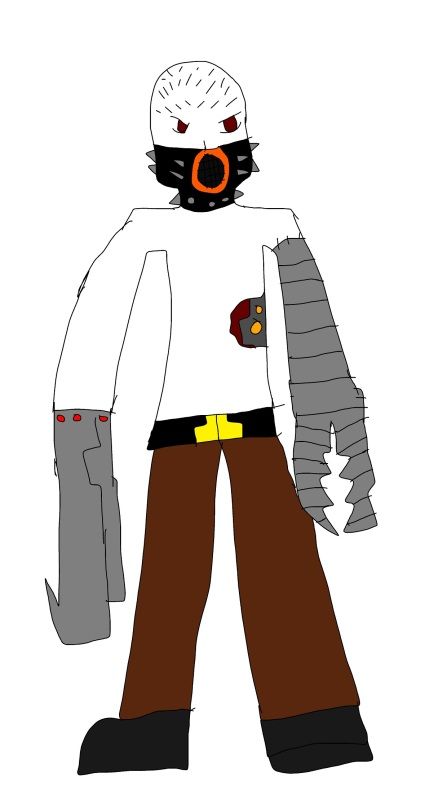 He's the muscles, with the ability to change his hands into any shape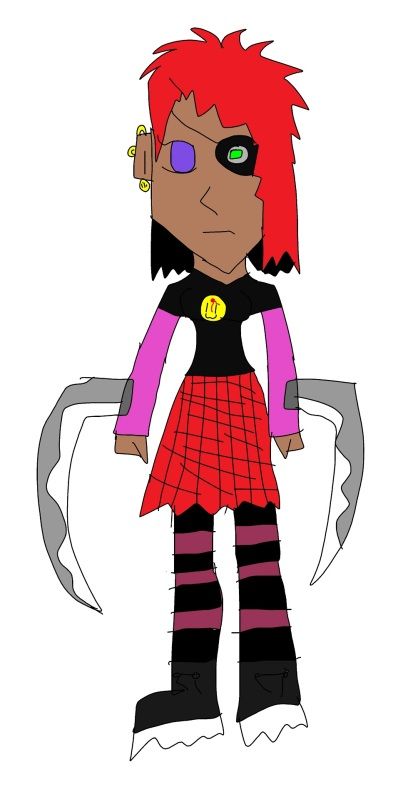 She's the stealthy robot with blades that can come out of her arms and a camo armour that helps to cloak her.