Tips and Tricks/Support
When will we be able to pre-upload 2017?
Kinda proud to have a little buffer at the moment, but I discovered I can't upload a January page yet because there's no 2017 option.
Beat me to it. I was just trying to upload my first 2017 update as well.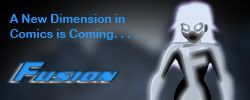 ©2011 WOWIO, Inc. All Rights Reserved Google+