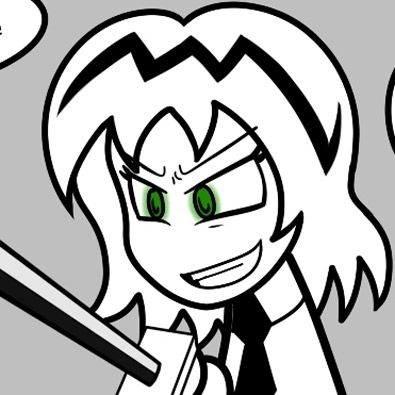 Summary:
Lucinda Is a highschool girl with a demon living in her eye. Most of the people living in her house are all pretty unusual in that regard; dog and fox demons, an elf, a ghost… They're quite a motley bunch! Lots of funny ad crazy stuff happens to these guys, as you'd expect.
Cramberries has been going for quite a while now and there are many, many pages to the archive. It's a great example of a comic that has shown great improvement over the years! In many of the early chapters the art style is quite rough and the text unreadable at times, so the contrast with the more recent chapters is quite striking. Cramberries is now a digital art, colour comic with interestingly stylised characters. The story is a supernatural drama comedy.

Try Cramberries, by KitKatMuffin, rated T!