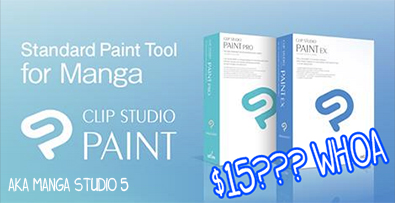 Right now you can get Clip Studio Paint for only $15!!! It's a very limited time sale.
You can get the EX version for $87. This program is made specifically for making comics. I have used it since Manga Studio 3 when I debuted Devon Legacy here in 2006 and I HIGHLY recommend taking advantage of this offer!

If anything the Panel, speech bubble, and inking options are VERY superior to anything else. That's the consensus I've read online anyway. And in this version the coloring portion and layering aspects are almost up there with Photoshop. It's just a few bells and whistles away from me not needing to export to PS. Which is also very simple to do. Import/export to and from PS.

So where's HippieVan???
HippieVan is actually on vacation and I brought this to the DD FB group's attention suggesting it be in NEWS. Hippie didn't have anything planned so to make it easier on her I'm filling in.

I didn't get any pass downs about milestones but VOTING IS STILL OPEN in The Drunk Duck Awards! So be sure to participate!

And I realized I had a small nugget of news myself.
My character Fenny Bakerhas made her way to being a NPC in a 2d Fighting game similar to Street Fighter called Yatagarasu Attack on Cataclysm.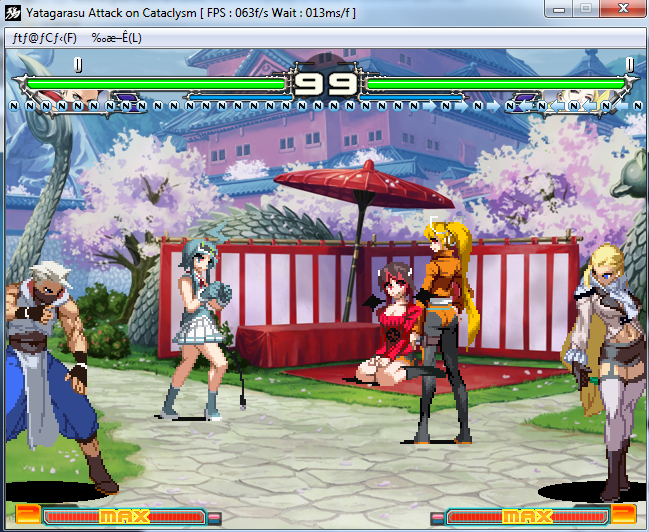 (yes there is a layering issue here they still need to fix -_- but the game play is solid and it's the only error I've seen)
If you like 2D fighters or Fenny as much as I do you can grab that game from Steam.