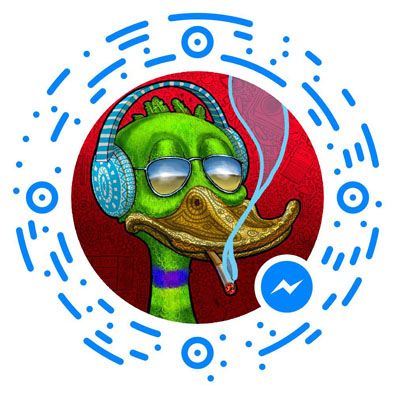 The 3rd DD meetup is NOW, well in only about 3 hours from now. (11am EST, that's New York time)
We'll be using Google hangouts. Bellow are some instructions on how to do that

How to use google hangouts:
First send your google email address (may work with others) to this DD facebook page in a message, then follow these instructions to accept my invite and start a call.
The meetup starts at 11AM EST, (New York time), and goes for about 10 hours.

You can find a picture tutorial on how to use Google hangouts here: https://www.facebook.com/DrunkDuckcomics/photos/pcb.293584984370589/1311282912239443/?type=3

You need a gmail account I think.