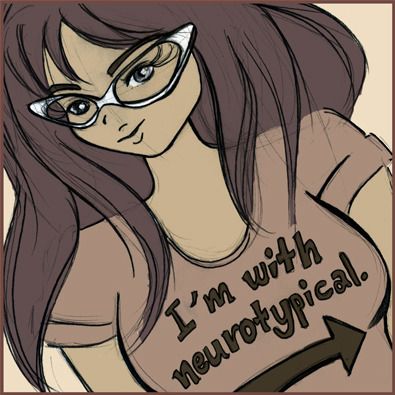 I like to follow the rules.

I grew up in a world where green means "Go" and red means "Stop" (while yellow sometimes means "Drive As Fast As You Can"). Usually if there is a rule written somewhere, I probably abide by it. The benefit of following rules is that I seldom get in trouble. The pitfall is that it limits the spontaneity that I strive to have in my life.

As children, we were given limits. We were not allowed to play with certain equipment, lines were drawn that we were not allowed to cross, we had to raise our hand in order to speak. The ones who followed directions were rewarded and the ones who did not were reprimanded. I guess it was just one way we could learn right from wrong and how to fit into normal behavior.

As the years went on, I was challenged to "Think Outside the Box" when solving problems, "Take the Road Less Traveled" to live an exciting life, and "March to the Beat of a Different Drum" and not become part of the herd. These ideas were fun and daring, but I began to notice that most adults really like to define what constitutes "normal" behavior and anyone who continues to veer off the path right into adulthood is considered an outsider and seen as weird.

It turns out that the more rules I follow, the more robotic I feel. I fear that my love of following a lot of rules will make my life very boring.

I was sitting on a playground one day and I heard a whistle being blown by an adult. Almost every student on the playground stopped in their tracks and froze for a few moment, I looked over to the students who did not stop moving when they heard the sound of the whistle and I laughed and thought how wonderful my childhood could have been if I was one of the children who broke the rules at an early age. It bet it would have been fun!