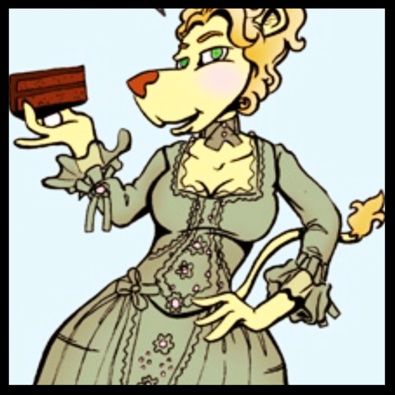 Elsewhere, the comic series, is hitting 350 pages on The Duck this week.

At the start of this year it also started working on pages for "Elsewhere's Calendar Girls- A Book of Obscure Holidays". It is full of strange holiday, weird facts and humor. This will be going on all of this year and maybe into the next as well.

There also the previous humor and adventure pages to enjoy also.


MILESTONE




Lady Unlucky by Whirlwynd celebrated its Ten Year Anniversary on Tuesday.

Whirlwynd is doing an author/character Q&A session for it on the forums: http://www.theduckwebcomics.com/Lady_Unlucky/5532055/


.::.
What's Quacking?
Do you have any original art to contribute to our stock image database, announcements, community projects, ideas, news, or milestones to report? Please leave general comments below or send a PQ to kawaiidaigakusei. Email me at kawaiidaigakusei(at)gmail(dot)com.