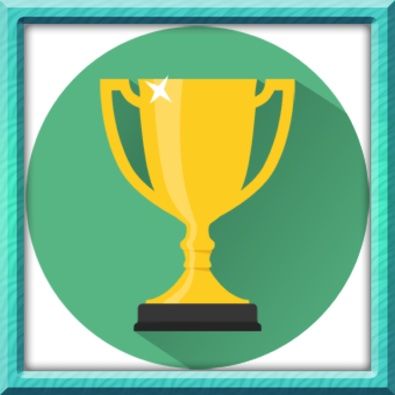 Niccea has an announcement regarding the 2017 Drunk Duck Awards:

It has been a while since I announced something for the Awards. Here is the agenda. I will try to have the comic up and running next week.

Planning ~ Now - July

For Your Consideration (FYC) Pages Accepted ~ Now - July 8th

THE DRUNK DUCK AWARD DESIGN CONTEST
Submissions ~ June 4th - June 10th
Voting ~ June 11th - June 14th

Drunk Duck Awards Voting Opens ~ July 2nd - 29th

Tie Breakers (as needed) ~ July 30th - August 5th

Finalists Announced/Volunteers Assigned ~ August 6th - August 12th

Judging ~ August 13th - September 23rd

Emergency Wrap Up ~ September 24th - October 7th

The Ceremony Begins ~ October 9th

I don't think the For Your Consideration pages will have a set theme this year. So just send in a page for your comic/characters stating what award(s) you would like to be nominated for.

**Please note that the agenda is subject to change as I'm a expecting a little Niccea in July.

.::.
What's Quacking?
Do you have any original art to contribute to our stock image database, announcements, community projects, ideas, news, or milestones to report? Please leave general comments below or send a PQ to kawaiidaigakusei. Email me at kawaiidaigakusei(at)gmail(dot)com.