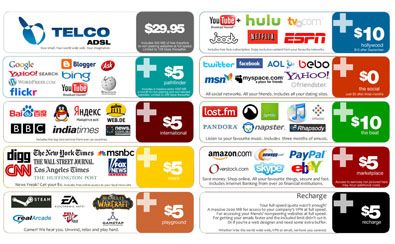 On December 14th the FCC will vote on removing Net Neutrality protections for the Internet.

The vote happens near the Christmas holidays, and the announcement was made just before the U.S. Thanksgiving holidays - this is one of those tactics that is used to push through unpopular legislation - and this is DEEPLY unpopular.

Here's The Humanist Report, describing where we're at with this, what it might mean for the Internet, and what we might do.

Note: There is a bit of a political mention near the end of the video, but your political affiliation is irrelevant to this Net Neutrality issue. This will affect all of us, at least in the U.S. I'm not in the U.S. but y'know. Butterfly flaps its wings and before you know it my poutine and hockey are affected too!

I don't think the youtube embedding worked - here's the link.

https://www.youtube.com/watch?v=CUzBMs96NN0




Happy Thanksgiving to our American ducks; hope you have a good weekend!