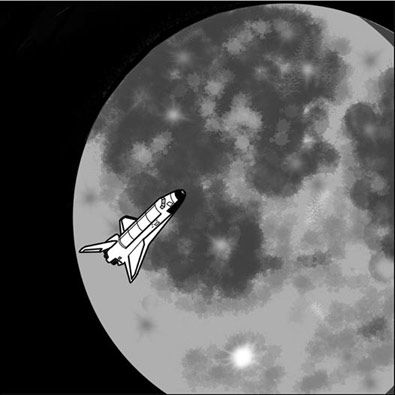 Special thanks to Gunwallace for this illustration - be sure to check out his comic All Unicorns to Battle Stations!
If you would like to have your art featured in a newspost, send it my way via PQ or email!


For Quackcast 172, ozoneocean and Banes are going to be talking ...