Public Profile
Meevers
member since January 01, 2008
About
Age:
19
Birthday:
6th July
Gender:
Female
From:
England. Bolton, Lancashire
Lives in:
Scotland
Hobbies/interests:
Drawing, reading, writing, video games… and I think that's what most of my life consists of. ;D
I`m a self taught artist… i`ve been drawing anime styled shiz since I was about 5 years old so i`ve had years of practice, yet I still don`t think my art is particularly good…even though i`ve been told by my mum that it`s good enough to be published, but then that`s just my mum talking so she`s bound to say stuffs like that. :3
I`m kinda lazy, so when I finally do start up a comic on here please don`t push me for updates. I`ll do them in my own time after all it will be for fun and i`m not getting paid for it. Unless you`re willing to pay me that is. -Nudge nudge wink wink-
My personality, like most peoples, is unique and special in it's own little way. Depending on the situation i`m in or the people i`m with I can become… hyper, well that`s the best was to put it. My sense of humour is obscure, I laugh at most things mostly because I hear what I want to hear or see what I want to see; I notice faces in almost anything that I look at, for example rocks.
I only have a small amount of friends, but then I don`t really like huge crowds of friends. Any friend that I do make I like to keep close since friendship is important to me.
I`m not a very hateful person, but of course like most people I have at least some things that get on my nerves.
But yeah, enough about me. If you want to know aything else about me though feel free to ask.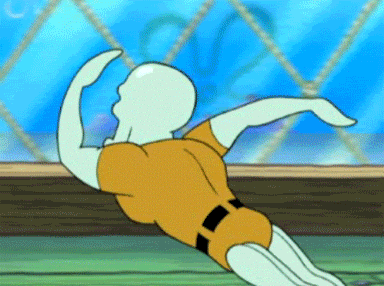 <33
Comics By Meevers
No comics.
Comics Assisted By Meevers
No comics.
Comics Recomended By Meevers
more
forum topics started
No topics.
Videos Shared By Meevers
No videos.
©2011 WOWIO, Inc. All Rights Reserved Google+