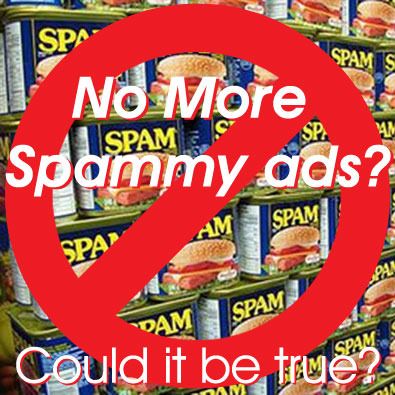 No more Spammy Ads?
We are going to remove those awful ads from the site. ALL of them! All those pop-ups, videos, shaking, talking scrolling, blinking, hijacking, spammy, malware, viral evil, insidious horrible ads!

HOW?
Well the site still has to be paid for and we can't afford to pay that all by ourselves without ads, SO what we want to do try is opening up a https://www.patreon.com/ page where people can donate to directly support DD, helping out the artists who host their stuff here and the creators who keep the place running every week.
The Duck, or Drunk Duck as we still fondly call it, currently costs about $350 to $400 a month to host, give or take a bit. Optimistically we'd like to be able to supply that with donations. The current awful ad spots on the site would be replaced with NICE looking notes asking for donations to our Patreon page. Doners will receive various benefits… we're not sure what yet! Something like being mentioned and linked to in newsposts, maybe a doner list on the front page?

We're also thinking of opening up the top ad spot on the site to web comics from DD and elsewhere. We could rotate 2 or 3 comic ads a day at the cost of $5 for the whole day. :)

If on the chance that this actually works, you'll have a site with NONE of those shitty ads! A site you won't have to approach with rubber gloves, 10 adblockers, disinfectant and penicillin, a site you can safely recommend to friends and family, within reason :D
AND, if we get MORE cash than we need to run the site, that will go into paying for fixes.

So that's it, let me know stuff.

This is NOT a done deal yet! If you want it, then it will happen.
It won't just all be about donations either- you'll get rewards like links on the front page, custom artwork, prominent links to your stuff on the front page. etc.
And the more we get the more we can add actual code fixes to the site: like more customisation of your comic pages.