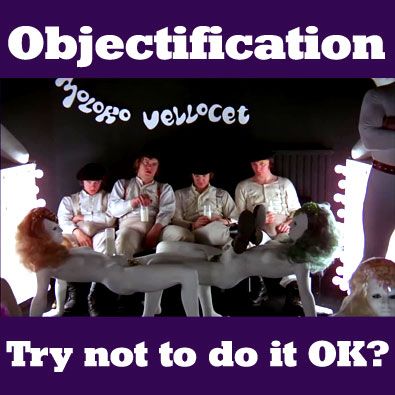 This is mainly an issue with female characters…
But what IS objectification?
Objectification is when you rob a character of traits that make them human and turn them into something closer to an object.

One common view, that I feel is in error, is that characters are objectified by how ...