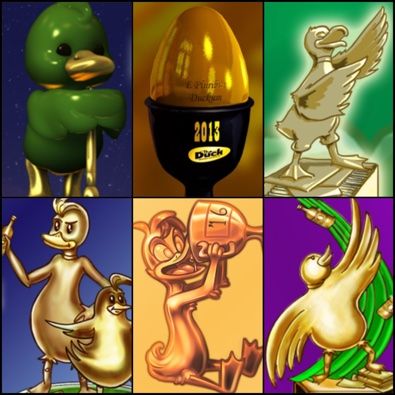 Niccea has unveiled the 2017 DD Awards and needs your help.

Topics for discussion:
How do we want to handle "For Your Consideration" submissions.
Do any categories need to change?

Also, I would like to have a strong partner to help me out for these awards. There might be long ...