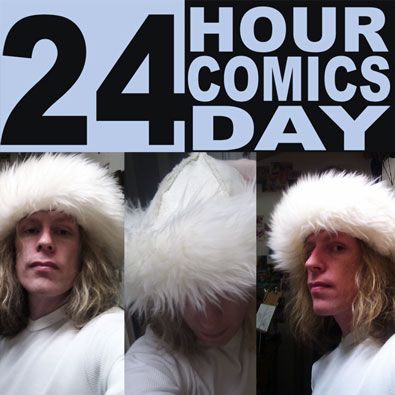 24 hour comics day is coming up soon!
Will you be participating? The event starts on the first Saturday of October, which falls on the 7th this year: the 7th of October 2017.
What IS 24 hour comics day? Well it's an event that was started by comics guru ...