OK. Looks like this is over now. So it's time to vote on you freaks.
I'll just put up a poll and people can vote on the best gurn.
I won't be included in the running.
NOW please vote on these freaks! There's a prize at stake here!
Take a moment to look at all the entrants and judge them in order of ugliness.
Voting will run for 3 weeks from today.
Recap of the gurn pics:
(you can see the contrast with the nromal pics back in the thread)
Donkas
Skyler
AQua_ng
Jesus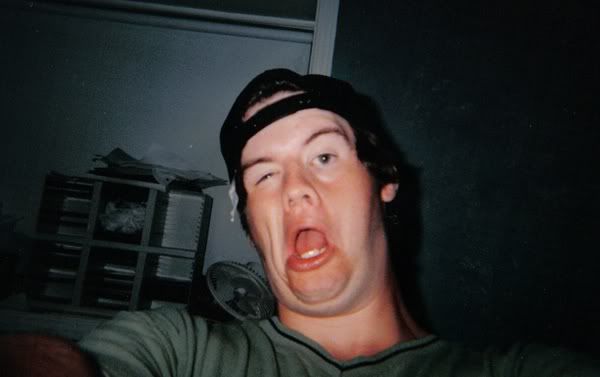 Zwuh
Eleika
LowResAtari
Eirikr

Vote!