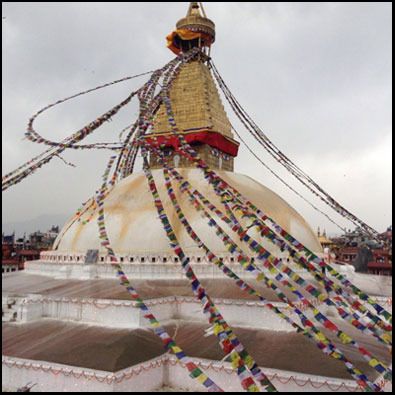 -Kathmandu, Nepal, April 23rd, Thursday Morning

This week's news-post is going to focus on non-comic related current world events.

As a world traveler, I have been to many places and met many other fellow travelers along the way. One of the benefits of keeping in touch with friends abroad ...