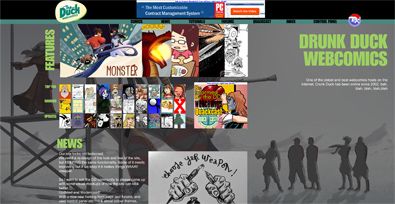 Our site looks old fashioned.

We need a re-design of the look and feel of the site, but KEEPING the same functionality. Some of it needs improving but if we keep it, it makes things WAAAY cheaper.

So I want to ask the DD community to please come up with ...