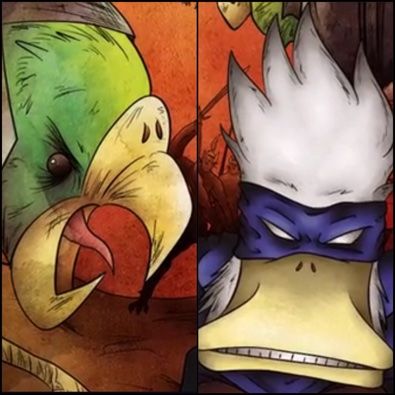 QUACKUP #2 is now available on Kickstarter!
 Thank you everyone for making QUACKUP #1 a success with over 4 thousand copies released! 

We are offering more personalized edition covers! Plus ad space, alternate covers, the Quackup game app, and more!

Overview

The Jonathin Quackup series takes place in a dying ...