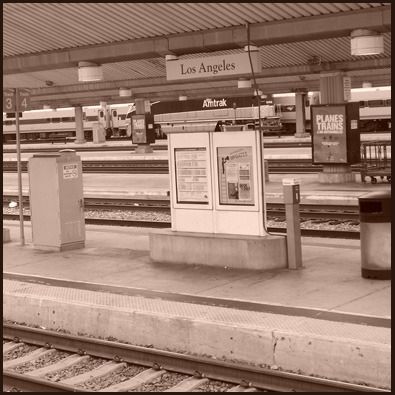 -LA Union Station taken by kawaiidaigakusei

"The next and final stop on this line is Los Angeles. Please collect all personal belongings and use the handrail when using the stairs. Please keep all hands and arms away from the automatic train doors."

It had been a while. I needed a ...